We have the misting cooling fans to meet your needs
---
The Power Breezer
---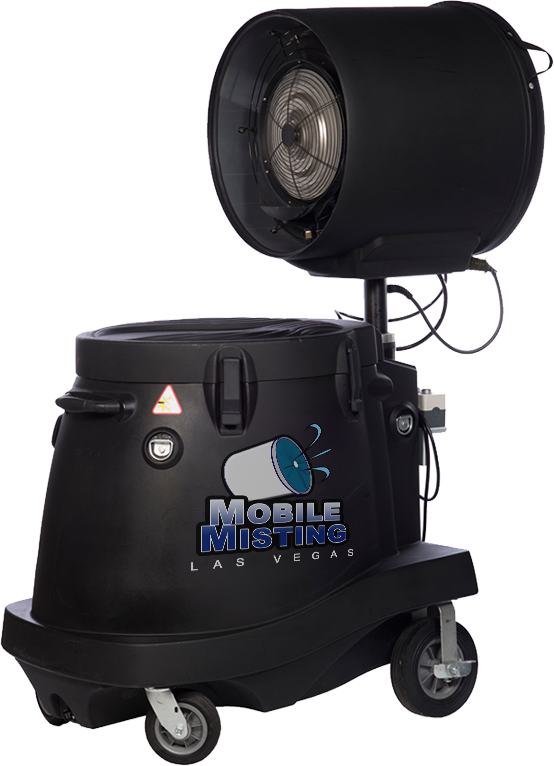 Our Mobile Misting cooling fans cools 3,000 sq. ft. by up to 27°F. It is a rugged and mobile cooling unit that contains as 100 gal. tank and engineered to cool outdoors, indoors & partially covered areas. Book your cooling fan today
Rent From $175 Per day
price excludes one time delivery fee of $75
This unit is also for sale find out more
---
The Breezer Oasys
---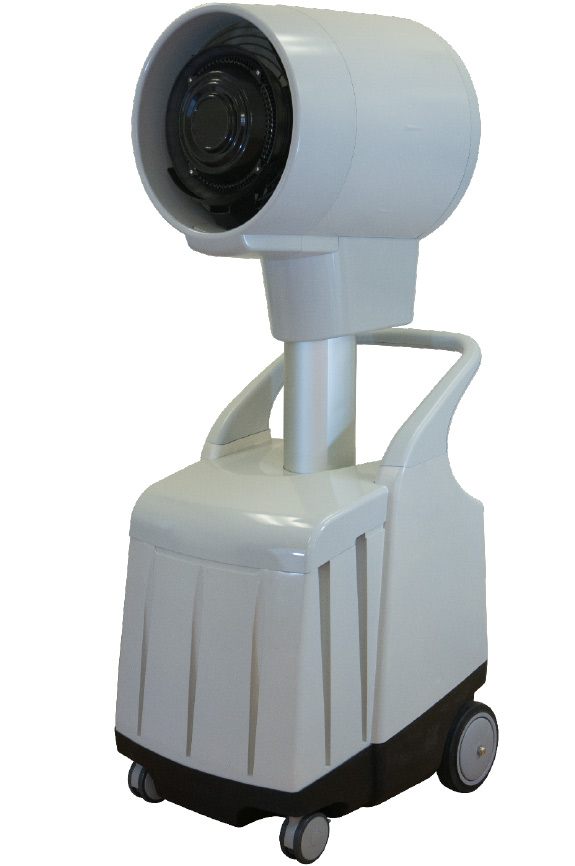 Perfect for a 1,500 sq. ft. area. The Breezer Oasys produces comfort zones in hot environments by creating microclimates. Using environmentally friendly evaporative cooling technology, the Breezer Oasys is capable of dropping ambient temperature by up to 27⁰F – without getting you wet! The Breezer Oasys' 20 gallon reservoir was designed to be easy to fill and maintain. One fill will last for 2 days of run time at 8 hours per day.
Rent From $150 Per day
price excludes one time delivery fee of $75
---
The Cool Caddie
---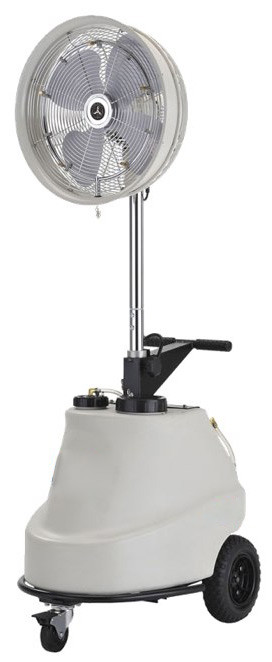 The Cool Caddie is designed to be the best self-contained portable misting system in the marketplace. It quickly chills the air (up to 25ºF) on even the hottest days of the seasons. Besides cooling, the mist will greatly dampens smoke from a BBQ grill and dust from dry fields and parking lots.
The 18″ shrouded fan oscillates and has a variable-speed dial and cover a 300-500 sq. ft. space. It's amazingly quieter than a standard house box fan—you can easily stand next to it and carry a conversation. It also features… Four misting cycle modes, Built-in water filter, Noise Level: ~50dB, Tank overflow safety switch, Low water safety switch, Totally enclosed pump and motor prevent shock from water splashes.
Rent From $125 Per day
price excludes one time delivery fee of $75
This unit is also for sale find out more